Business Telecommunications in Pflugerville, TX
Since 1983, we have operated in Texas and surrounding states to provide people and business with all their telecommunications and data needs. At TPC Communications LLC, we handle projects that range from a single line telephone or data hookup to an office's worth of interconnected phones and network. We can design, install, and manage telecommunication and data networks that they use for any client in the greater central Texas area.
Products and Solutions
Your best choice for a telecommunications supplier and service provider for analog, digital, VoIP, and hybrid telephone systems in Austin, TX and the surrounding areas.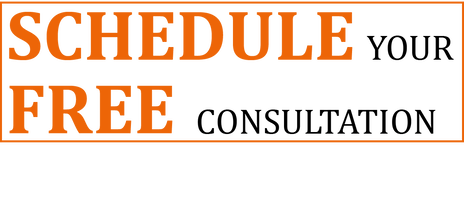 Solutions for Small Business & Enterprise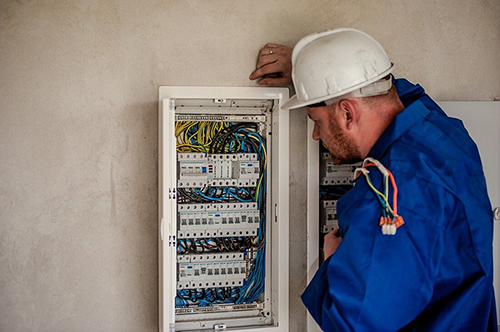 Skilled Technicians
TPC's technicians are trained and highly skilled in a wide variety of telecommunication systems.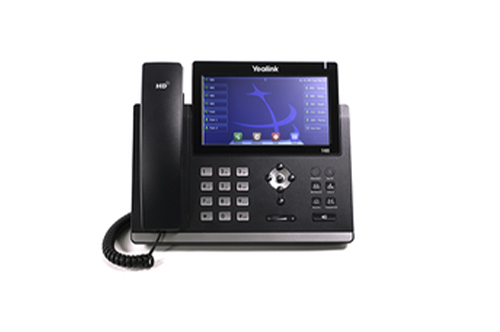 Digital, VoIP or Hybrid Phone Systems ​
Depend on TPC to find and install the right phone systems for your business!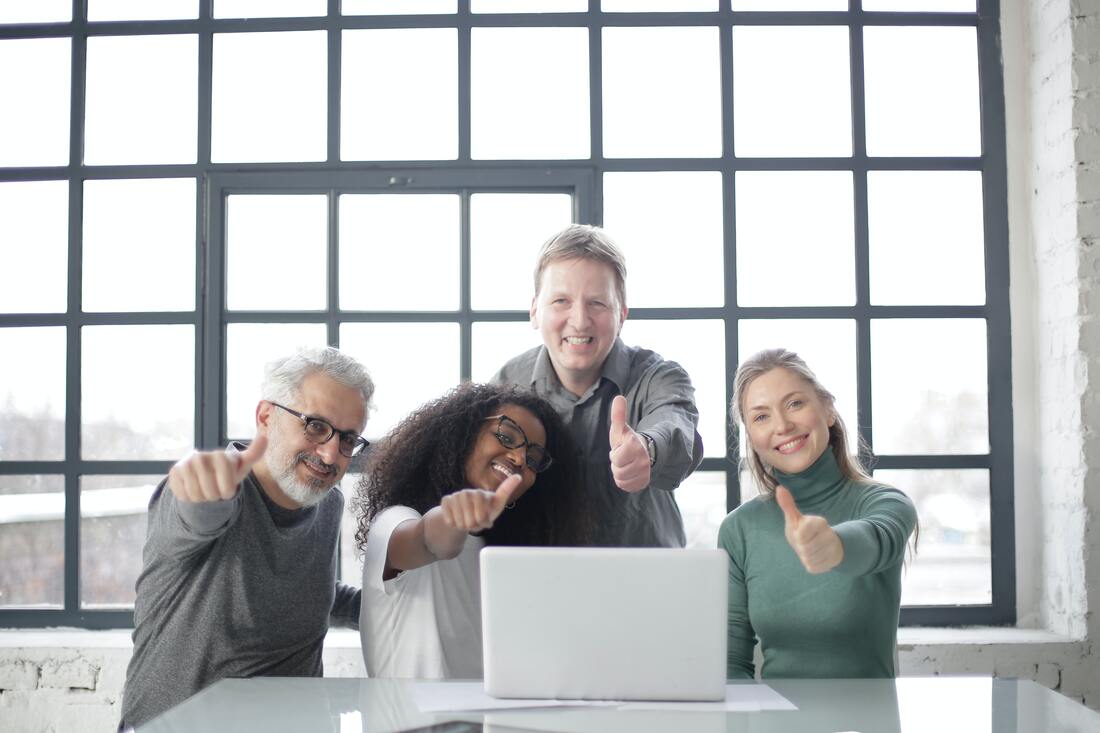 Dependable Solutions
We guarantee a response time of four hours or less when 20 percent or more of your communications system is down.
Our agency has worked with TPC Communications on several business communications projects in Austin, both large and small. They have provided us with wiring and cabling for both phone systems and data networking in some challenging construction situations. Additionally, we have purchased several business phone systems from TPC. They are able to economically locate both used office phones as well as new ones. TPC is an invaluable resource when it comes to consulting on voice and data needs for our agency. I can highly recommend them.
Kurt Zeitler, Technology Coordinator
Cen-Tex Family Services, Inc.
Bastrop, Texas
I have been working with TPC Communications and Ty Porter now for more than 15 years. Over the years, they have provided me with outstanding service on a variety of communications needs including wiring and cabling, CCTV security solutions, office phone systems, data networking and card reader access control solutions. TPC has provided exemplary technical support on situations where other companies failed to do their job correctly. TPC's technicians are knowledgeable, fast, and will explain the process every step of the way. In addition, their pricing is fair and competitive. Ty Porter is my go-to guy for anything related to business communications. I highly recommend TPC!
Laurie Caudle, Property Manager
Highlands Hill Country Berkshire Communities
Austin, Texas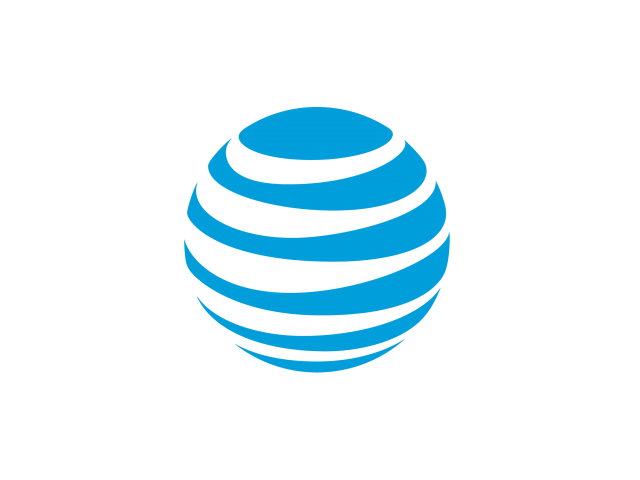 AT&T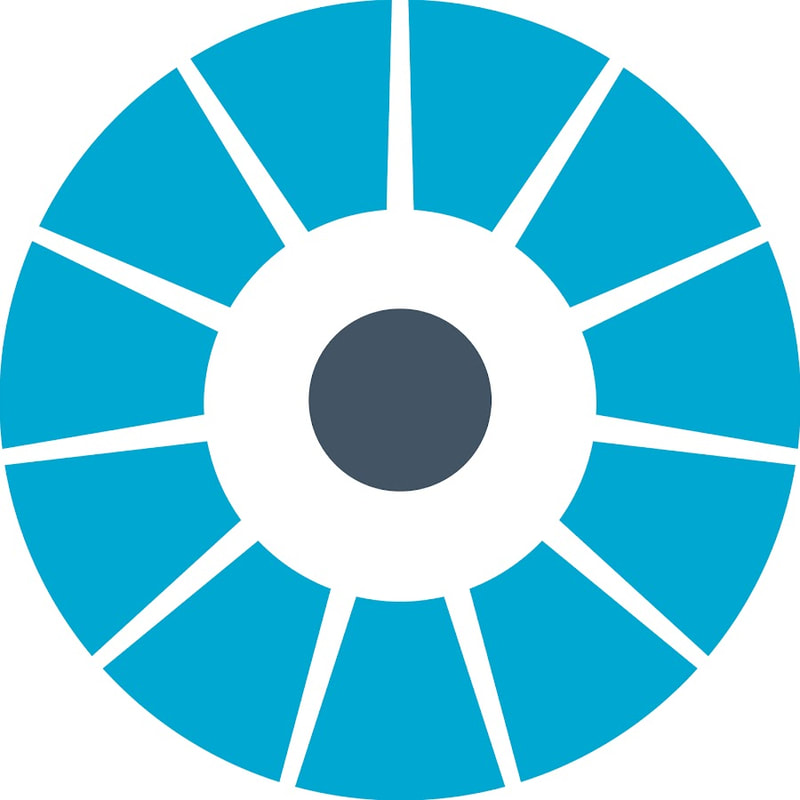 Alibi Video Surveillance