VoIP Phones and Phone Systems
---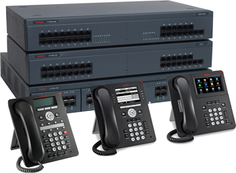 Avaya IP Office
​Hybrid Phone System
Manufacturer: Avaya
Powerful, unified collaboration system. Supports 5 to 3,000 users.
​​Regardless of their locations, devices, or applications, users can have telephony, messaging, conferencing, contact center, video, and unified communications—all in a flexible platform from Avaya.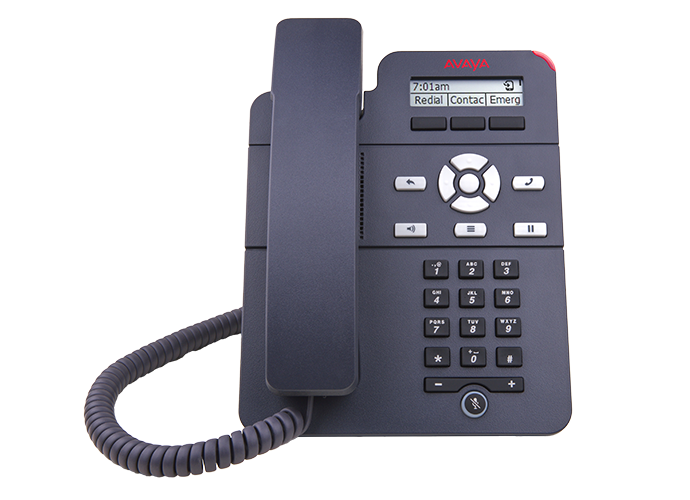 Avaya IX IP Phones
J129
Manufacturer: Avaya
​Basic doesn't have to be bland. Get secure, reliable voice communications with essential call handling features in an affordable, easy-to-use, and highly functional SIP phone.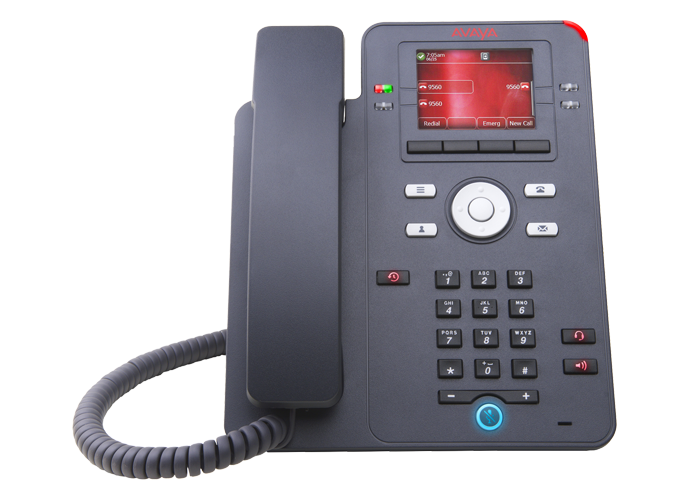 Avaya IX IP Phones
J139
​​Manufacturer: Avaya
Enjoy a modern IP phone with a bright, customizable color screen. Perfect for users who need essential voice features but want options to personalize the device for unique needs and preferences.;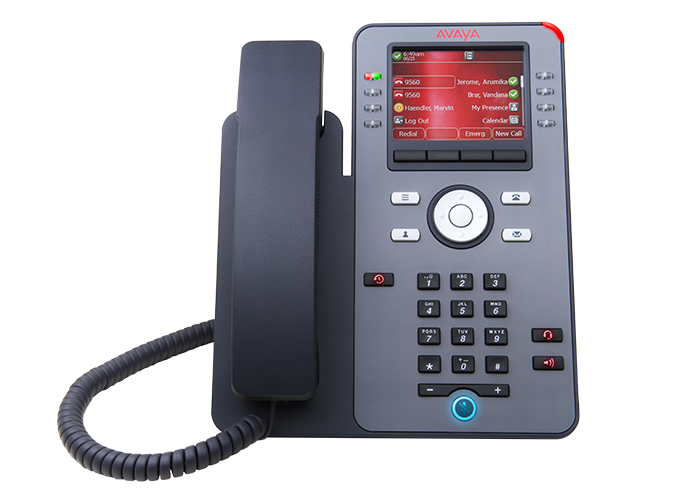 Avaya IX IP Phones
​J179
​​Manufacturer: Avaya
Boost the capabilities of your power users with the J179, a competitively priced, high-performing phone that leverages your enterprise IP network for sophisticated and seamless functionality.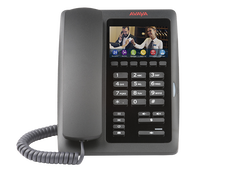 Avaya IX Hospitality Phone 249
​Manufacturer: Avaya
Give guests a premium experience with our top-of-the-line hospitality phone, featuring a 3.5-inch color screen and all the intuitive features users expect.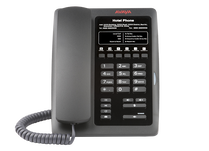 Avaya IX Hospitality Phones
H219
Manufacturer: Avaya
Hotel phone with a customizable front panel, designed to provide easy and high-quality communications in hospitality vertical.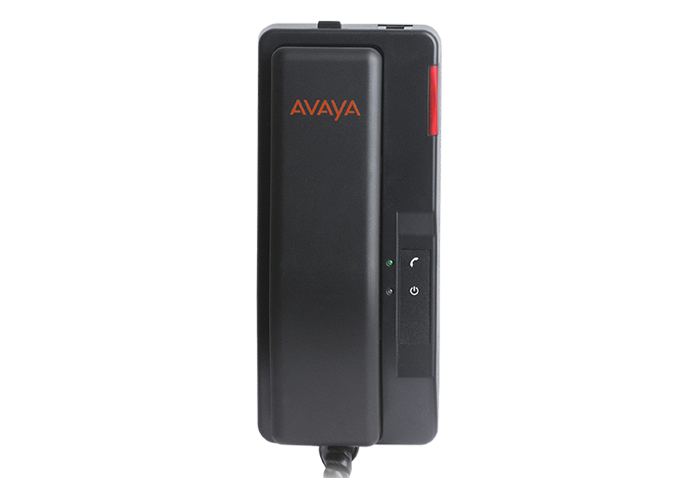 Avaya IX Hospitality Phones
H229
Manufacturer: Avaya
Give customers greater hospitality by offering greater connectivity. The Avaya IX Hospital Phone H229 is a basic but robust phone that gives users essential voice communication features.

Legacy VoIP Avaya Desktop Phones
Manufacturer: Avaya
TPC is committed to providing the best solution for you! If a legacy system is best for you TPC will find and source the best phones for you!