TPC Communications
Products
Featured Products
---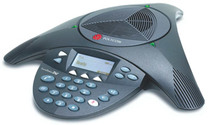 Conference Phones
TPC is a one stop shop for all your telephony requirements. TPC installs and services Digital, IP and Wireless Conference Phones.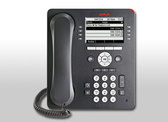 Digital Phones & Systems
Whether you have a Nortel, Avaya, or Panasonic digital phone system, TPC sells numerous models that fit both your budget and your needs.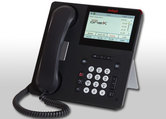 VoIP Phones and Systems
Depending on what you need, TPC will help you choose from several models of Nortel, Avaya and Panasonic VoIP phones and IP and Hybrid Phone Systems.