Special D Events
Special D Events is a premier provider of meeting/event planning services for mid- to large-size businesses and nonprofit organizations nationwide while focusing on the triple bottom line: People, Planet and Profit. Special D Events services clients globally.
As Special D was growing, they needed to address a critical communications issue – their telephony system was not able to keep up with their growth.
​
"Multiple times a day our event planners would be on the phone with clients, and the call would suddenly start cutting out or even disconnect" – Holly Pangrcic, Office Manager

---
After a thorough evaluation of Special D's requirements, TPC Communications recommended the Avaya IP Office Solution. Special D's was planning a move shortly but because of the severity of their phone problems, they preferred that the new Avaya phone system be deployed in the existing premises right away, be followed by a redeployment at the new facilities shortly thereafter.
The installation of the phone system was done seamlessly, both at the old and new offices.
"TPC Communications strongly recommended Avaya to us. We compared competitor proposals, but ultimately made the transition to IP Office and TPC. We felt they provided the best services with the best pricing." – Holly Pangrcic
Pro Sweep
​Pro-Sweep is a one-stop maintenance service company that specializes in creating individualized custom maintenance programs at cost competitive pricing. Pro-Sweep specializes in power sweeping, parking lot striping, steam cleaning, day porting, janitorial and window washing and so on.
After experiencing tremendous growth, the company realized that it needed to stay one step ahead to remain competitive in the market. This meant getting an office phone system that could integrate with their client database, so all the relevant client information came up automatically during a call.
"It's a fast-growing market and we want to be one step ahead of our competitors all the time." – Paul DiMattia, VP Finance & Operations.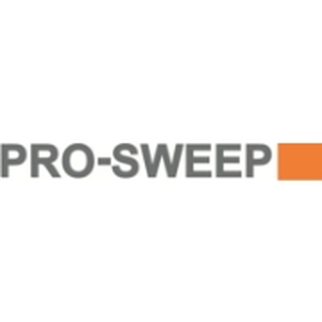 ---
​After a comprehensive analysis of Pro-Sweep's current and future requirements, TPC suggested OnAvaya™ – a Google Cloud Platform, so they could have a cost-effective, high-quality phone solution that improved efficiency across the company.
When a client called Pro-Sweep, all of that client's information showed up automatically on the agent's screen, resulting in quicker service and overall better customer engagement.
"This integration with our client database delivers a superior customer experience. When we have the information at hand quicker, we're able to get our maintenance teams out to a customer site faster." – Paul DiMattia, VP Finance & Operations