TPC Communications
About Us
About TPC Communications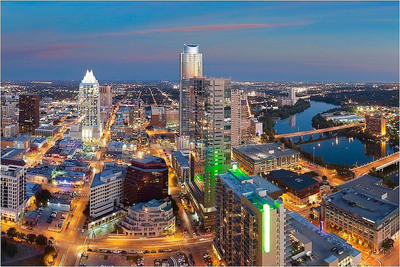 In 2022, TPC communications will celebrate 40 years in the communications industry as a nationwide, full service, multi-divisional business communications solutions company. Based out of Austin, TX, TPC's customer outreach includes all states within the continental United States through a network of TPC approved communications specialists service centers.
​Your company's communications network is vital to your business success. Regardless of the size of your business, TPC Communications is your best source to ensure that your communication needs are addressed properly and adequately for your company's needs.
TPC Communications provides the high quality infrastructure cabling and wiring for voice, data, video and computer networking. Through its relationships with leading manufacturers, TPC also provides very best telecommunications equipment in the telecom industry.
TPC has serviced clients across multiple industries education, government, financial services and hospitality. Whether you want to install self-managed onsite solutions or use a service subscription that allows you to manage your communications needs entirely from the cloud or as a hybrid solution, TPC has you covered!
At TPC Communications, we pride our company on putting the customer first and treating each individual client as if they were our only customer. From caring for our customers with the highest level of integrity, we make great effort to make sure that our employees are well trained, encouraged and cared for at TPC Communications, as well.
As a Christian based company, we treat people with the same respect and care that we would like to be treated. Our company's philosophy extends into our relationships, work ethics and standards of integrity in every facet of our business. Our motto is "treat others as we would want to be treated". Our success is when our customers and our employees acknowledge that we have met our goal!
​We look forward to assisting you with your business telephony and communications needs.
---
Why Work with Us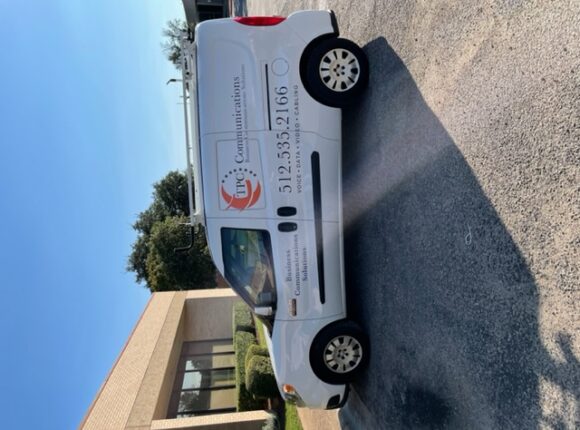 When choosing a communications company you need one that can provide your business with the very best quality of communications equipment, but also one who can service and maintain your investment with the highest level of expertise. You want a company that has a successful track record and a future that is solid. TPC Communications is your best choice.
TPC is here to provide your company with service at the most important time, after the sale, with 24 hours a day, 7 days a week emergency services. We pride ourselves on being readily available for all of our customers for even the simplest of moves, additions, and changes to your system on a non-emergency basis. We know your business time is valuable; being down or out of service is very expensive for you and can be devastating to your company's reputation and health. At TPC that matters to us!
​Having your communications systems from TPC running smoothly, restoring your services after emergencies, and responding with knowledgeable answers to your questions with quality personnel, is our highest and only desire. Thirty-two years of providing this kind of service for customers speaks volumes of our company's success and longevity.
---
Leadership

Ty Porter, Founder and CEO
Ty Porter founded TPC communications in 1983. Under Ty's leadership, the company has expanded through organic growth and become a leader in providing business communications solutions to enterprises in Austin and San Antonio, TX. Through it's National Accounts division, TPC has successfully installed and serviced over 300,000 phone lines, across multiple industries.
​Ty holds a Bachelor's degree in Advertising from Texas Tech University, with a duel minor in English and Public Relations. Ty is family man with a loving wife and three beautiful children.

Jeffrey Gouard, Operations Director
Jeffrey Gouard is a telecommunications leader, he has led department operations, projects, and teams for over 20 years while applying hands-on expertise in installations, design, maintenance, and repairs. Jeff's well-developed project management skills ensure every project deadline is met on schedule.Organizational and end-user needs are prioritized and communication with stakeholders and clients is key. All of Jeff's teams are trained to be high-performing, cohesive, and collaborative. Jeffrey's background involves expertise in switching systems, mail, cabling, PBX, and fiber optics.
Jeffrey holds an Associates degree in Electrical, Electronics and Communications Engineering from Texas A&M.
---
Select Clients
TPC Communications has extensive experience working with small and large businesses across a variety of industries. A few representative projects include:
1. Voice, Data and Video installation for various clients in the Hospitality industry including Cambria Suites, Courtyard by Marriott, Hampton Inn, Holiday Inn, Residence Inn and Hyatt – More >>
2. Primary business phone service and installation center for Wells Fargo Bank in and around Austin, TX
3. You (we are great at what we do and we would definitely appreciate the opportunity to help you solve your communications needs)