​Business Telecommunications in Austin, TX
For over 30 years TPC Communications LLC has been providing high-quality service to residents of Texas and its surrounding states. All telecommunication and data-related needs are met for our wide range of clients, regardless of the issues that they are experiencing.
Business Telecommunication Services
Whether you need assistance with business phone systems, VoIP phone systems, video cameras, voice and data wiring or unified communications systems, the team at TPC Communications LLC is on hand and happy to help. We can also assist with backup and disaster recovery, IP telephone systems, PBX systems, as well as cloud-based voice and data systems. Your needs could range from a single-line telephone to a more complex system of interconnected networks. With our help, design, installation and management have never been easier.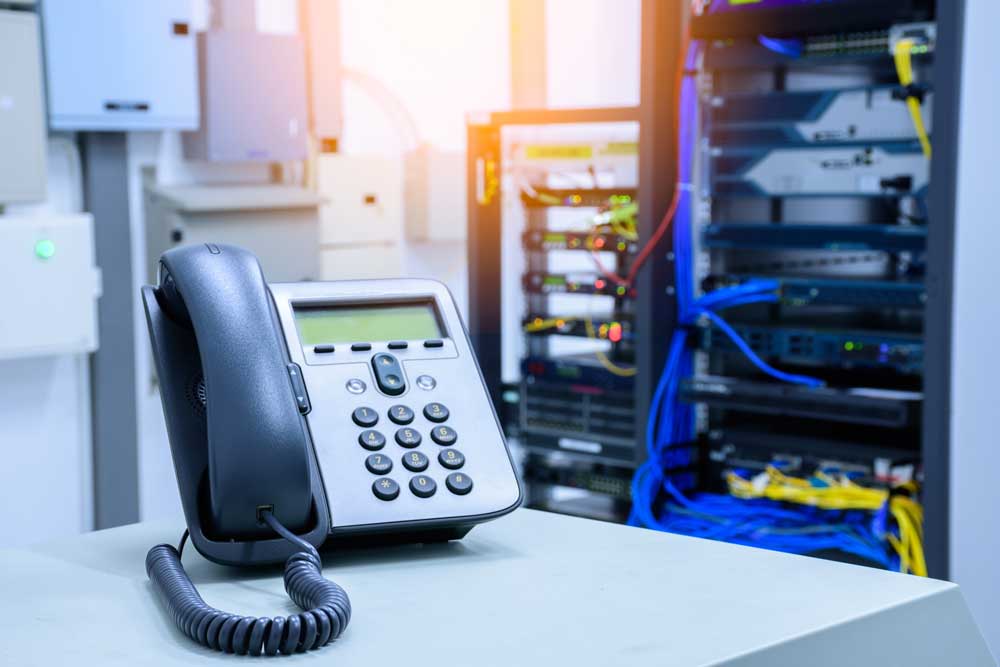 Voice and data network systems
Voice and data technology offers no shortage of benefits for modern businesses. By bringing voice and data together, a business is able to sharpen its focus and tighten up communication more easily. Bundling in this manner allows a business to save money and creates an environment where all employees do not have to remain in the same location. The customer also benefits when a company is able to communicate more efficiently, allowing them to receive better service.
Voice and data networks should also be bundled so that a business has one convenient number to call when issues arise. Otherwise, they are left to deal with two separate companies every time a problem comes their way. The process of updating these systems is simplified as well. Integration allows for each of them to be upgraded at the same time, at a lesser cost.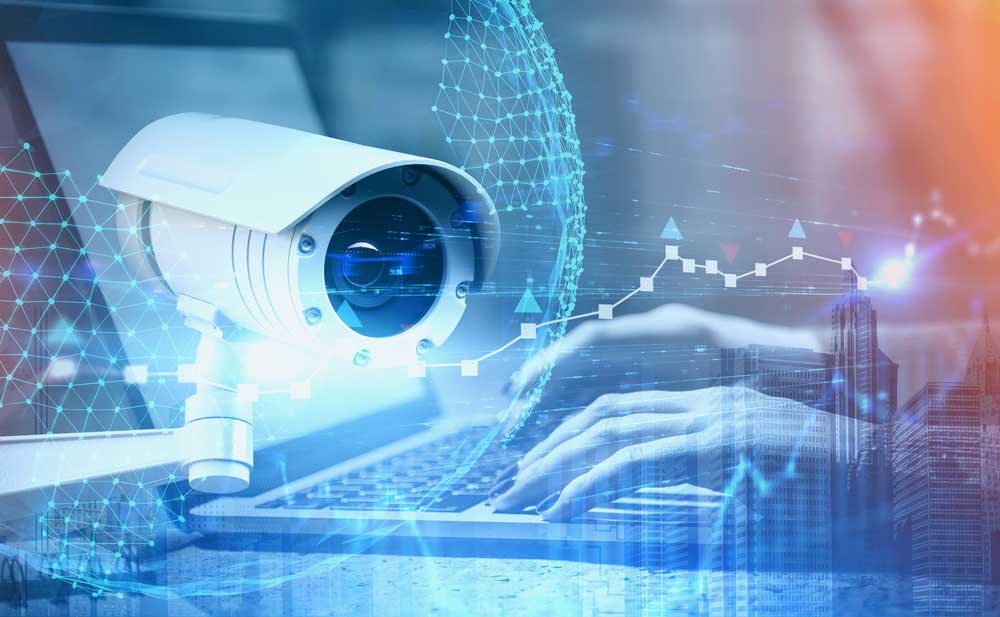 Video camera systems
On-premises and cloud surveillance security systems are a key aspect of any modern-day business. TPC Communications LLC pride itself on aligning our clients with the highest quality professional-grade security equipment. All of the solutions that we have to offer are perfectly tailored to the needs of the customer. Whether you are looking to reduce vandalism or theft or improve your accessibility and storage, we are here to help.
Businesses also benefit immensely from the advantages that remote monitoring has to offer. As long as you are able to connect to the internet, you are able to keep an eye on your business. Employees are more likely to stay on task when they know video security systems are in place and businesses can even utilize distributed intelligence alerts, which keep them from having to sift through mountains of footage.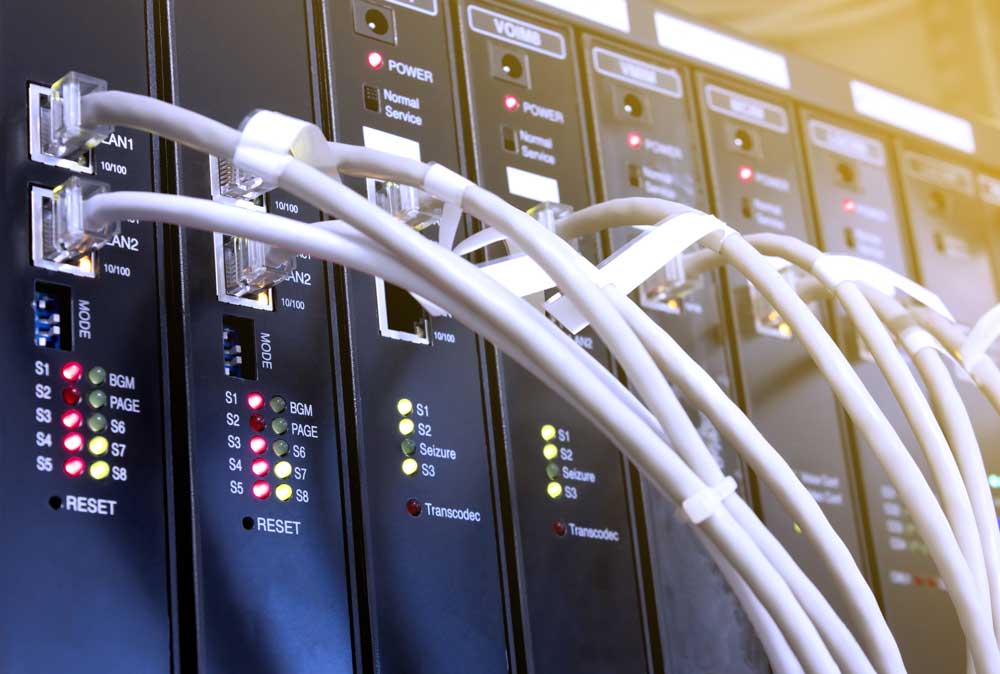 Voice and data wiring
TPC Communications LLC is a specialized low-voltage contractor that instinctively understands all of your voice and data wiring needs. The importance of proper cable management and termination techniques cannot be understated. That's why you need to lean on our team of experts when it is time to handle voice and data wiring concerns.
When you contact us, you receive the peace of mind that comes with knowing that your voice and data wiring has been structured properly. Without the necessary structuring, communication networks will not be sustainable. Our products have been created by the top manufacturers in the industry and we do not believe in cutting corners.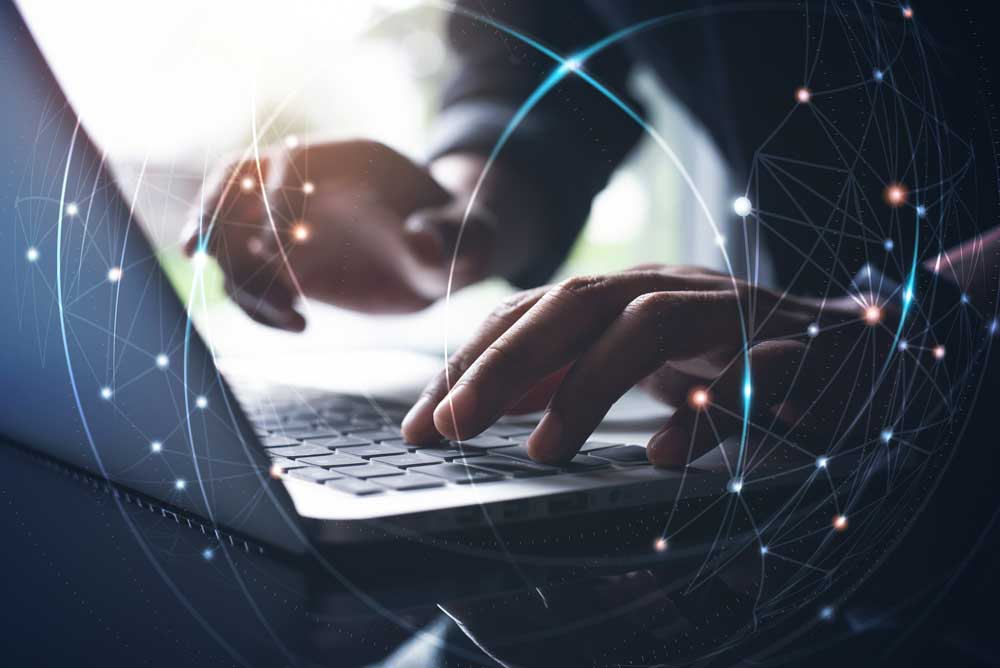 Computer networking
Any business that is looking for simple methods of improving communication will benefit immensely from computer networking assistance. Sharing information and resources is made easy when you allow our team of experts to assist you. File sharing among users is simplified and remote access can take place between connected devices.
The business and its staff benefit when data is kept in one easily accessible location. Errors are reduced, consistency is enhanced, and staff are able to provide a higher quality of service. Storage capacity can also be increased to meet a business' needs, as our computer networking assistance is tailored to the business' concerns specifically.
FAQs
What is voice and data networking?
Voice and data networking focuses on the latest trends for the consolidation of voice and data communication within a singular network. Voice and data networking also exists within the "multiservice networking" concept, wherein every style of communication takes place on a single network. The single network consists of a packet that comes with IP intranet, the Internet, or any specialized service provider networks that offer similar services. IP-based voice and data networking are what businesses are trending towards.
Which technology can carry voice and data together?
VoIP (voice over Internet Protocol) is utilized in these instances. When a business needs to utilize an internet connection to transmit voice and multimedia content, VoIP is chosen. Thanks to this technology, users can make voice calls from a wide range of devices, including smartphones and computers. There are also additional features that are found on most common phone services. The process is similar to a typical phone, except internet connections are used instead. The user's voice is converted from an audio signal to digital data before the data is sent over the internet.
What is a network video management system?
A network video management system allows a business to orchestrate its surveillance workflow with the proper integration of cameras, encoders and recording systems. Additionally, the underlying storage infrastructure is addressed, along with the workstations of clients, analytics software and gateway systems. A singular interface is provided for managing the video surveillance infrastructure.
What are computer networking services?
These services are designed to analyze and study how various linked or networked computing devices or computer systems are communicating with each other. The manner in which they share resources and information is examined closely. These networks are the pillar that any modern network is constructed upon.
Need Business Telecommunications in Austin, TX?
When you are in need of business telecommunications in Austin, TX, be sure to speak with the professionals at TPC Communications LLC. Let us know more about your specific concerns and objectives so that we can align you with the solution that makes the most sense for your company. As soon as you are ready to take that all-important next step, pick up the phone and give TPC Communications LLC a call!