​TPC Communications
​Solutions
Voice, Data and Video Solutions
---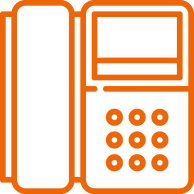 UCaaS
A good phone system is the backbone of any organization. TPC has 36 years experience in helping small and large businesses across Texas and the rest of the country make the right telephony choices to fit current and future needs.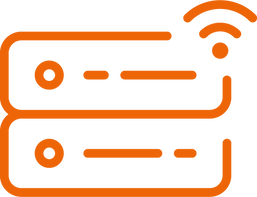 Networking
VoIP and wireless technologies make it possible to have a communications system that offers efficient and cost-effective enterprise-wide connectivity. TPC can help you build the right network infrastructure that can connect all your communications resources.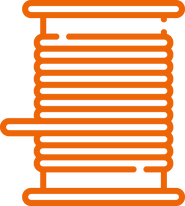 Wiring and Cabling
Need help with voice, data or video wiring and cabling? TPC's got you covered. Whether you are moving or expanding, TPC can help your business with all its structured cabling needs. ​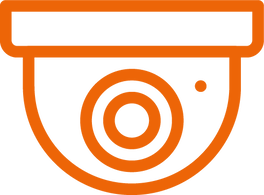 Security
Small and large businesses alike have a need for video surveillance systems. Whether you need an outdoor solution, a low light solution of an audio capable solution, TPC has the best solutions.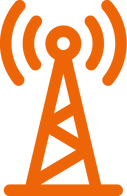 Carrier Services
Running a business today is all about connectivity. Bad connectivity affects every aspect of your business. TPC has relationships with all the major telecom carriers and can help you make the right choice at the best price.
TPC eliminates the questions as to whom you call for service. Whether it concerns additional equipment, additional local or long distance phone lines, or trouble calls for service for your VoIP or Hybrid phone system, one call takes care you.
Quick response time: Response within 4 hours in an emergency (20% of system down), 24 hours for regular service calls, 2-7 days for moves and changes, depending on availability of equipment in stock.
​Onsite training for your personnel on all features and benefits of the telephone system, so you can realize an immediate increase in productivity.
​A two year warranty on parts and labor for all new business phone systems installations. The warranty does not include adds, moves, changes or abuse.