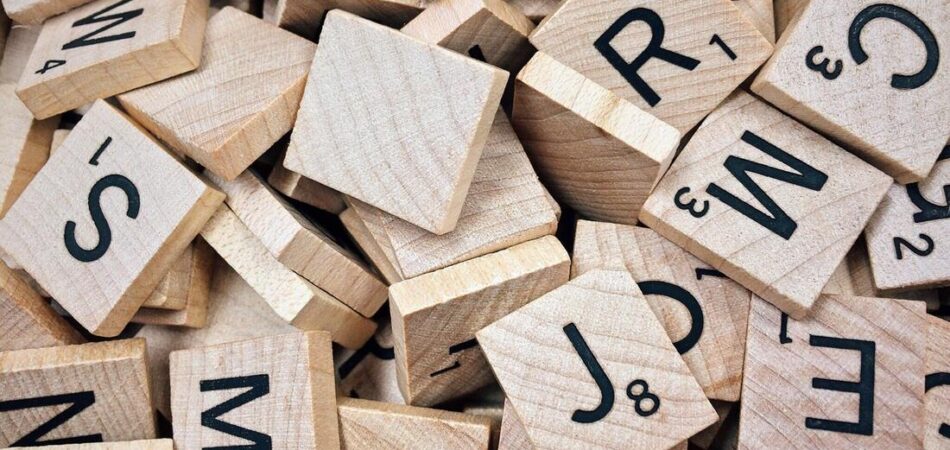 Within the world of business phone systems acronyms run rampant. There are SIP trunks, PBX boxes, VoIP phones, UCaaS solutions and CPaaS. It can become overwhelming when you are attempting to find the best communication solution and have to figure out the difference between UCaaS and CPaaS. Buckle up as we run through some of the most popular new acronyms and understand what makes them special!
UCaaS is the most popular solution in the VoIP space and stands for Unified Communications as a Service and includes video calls, soft phones and call recording in it's bundles. All of the services provided by UCaaS are hosted on the cloud and allow your organization to access the services anywhere there is internet.  UCaaS is the next step in evolution for VoIP solutions because it is a decentralized solution that includes phones along with more modern video conferencing and management metrics. The new acronym contender CPaaS however is VoIPs stronger, younger adopted sibling.
CPaaS stands for Communications Platform as a Service and is the perfect solution if you want to build your own solution. CPaaS builds out it's unique solutions by including software tools, APIs, sample code, and pre-built applications. Along with the technical bits your IT department can configure you also get technical support and documentation to assist you developers and users. CPaaS provides savings on human resources, infrastructure, and time to develop.
Both UCaaS and CPaaS provide your organization the benefits of decentralized communication solutions and where they diverge is the control you have over your solutions stack. For more reading check out UCtoday and OnSip.