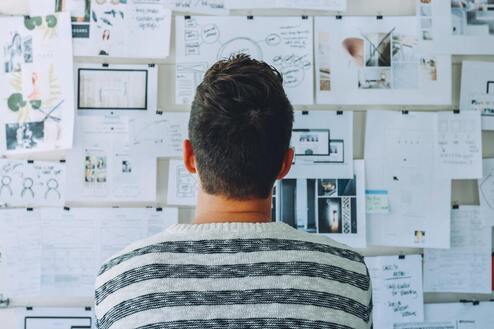 With changing technology, business phone systems have undergone rapid changes as well. Today, VoIP and Hybrid phone systems are fast replacing traditional analog and digital phone systems. While new phone system installations have the option to ​leverage pure IP based solutions, existing businesses looking to expand their telephone infrastructure have the option to look at hybrid solutions, which can save them thousands in wiring expenses. With a hybrid solution, companies can still leverage many of the advantages of a voice over IP system, through features offered by business communications system providers such as Avaya, Mitel or Panasonic.
So what is a VoIP phone system and what does VoIP mean? VoIP stands for Voice over Internet Protocol which alludes to the phone system sending phone calls over the internet rather than traditional phone lines. What this means for you and your business is reduced costs, unlimited simultaneous calls and simpler systems management. One of our awesome channel partners Mitel goes into great detail about all the benefits of a VoIP system here.
Hybrid Phone systems is the combination of VoIP and traditional phone systems. The Hybrid Phone system is great because it does not require the complete overhaul of your company's phone systems to capitalize on the technological advances of VoIP calling discussed earlier. Your company's existing PBX can be used to connect their new VoIP systems to the outside world. To learn more about PBX and integrating to a Hybrid system check out this getVoIP article.
With both systems adding a new phone is as simple as plugging it in. For office phones, you can go with either digital or IP phones. Remote workers can integrate with the system easily and efficiently, with all the communications abilities they would have at the office.
Every business is unique. Whether you need a single office solution or you want to have office telephones connected across multiple branches or locations, our technicians will be happy to provide different options and suggest solutions suitable to solving your current and future telecom needs. Contact us for your free consultation today!